THE NEW FRANKEN WEAPONS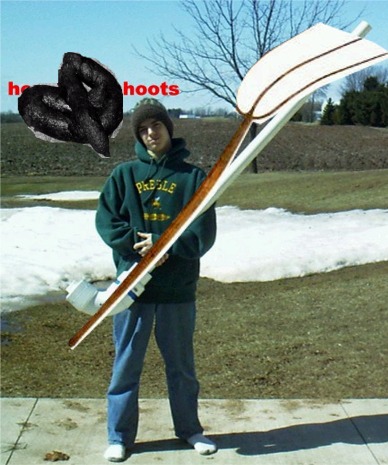 PITCHFORKS AND COW SHIT
NEW FRANKEN SAYS THEYVE GOT ALL THESE WEAPONS AND SOLDIERS
BECAUSE LETS FACE IT YOURE JUST BUNCH OF HICKS, YOU DON'T KNOW WHAT THE HELL YOURE TALKING ABOUT. YEAH TRY TO FIGHT BACK WITH YOUR PITCHFORKS FARMBOYS!!!
YEAH NEW FRANKEN WE'VE GOT PLAN THAT WILL SHUT YOU GUYS UP ONCE AND FOR ALL
YEAH YEAH WERE NOT SCARED OF NEW FRANKEN, THEY SAY THEYVE BEEN AT WAR WITH GREEN BAY FOR YEARS, BUT I HAVENT SEEN CRAP IN GREEN BAY.